Ever wonder how many corporate logos you see in one day? Hundreds and hundreds that's what. So here's my morning logo roundup.
Wake up to my nice sheets.




Check the time.




Put on my underwear.


Then my bathrobe.
Took a whiz.
Checked my messages.
Had breakfast.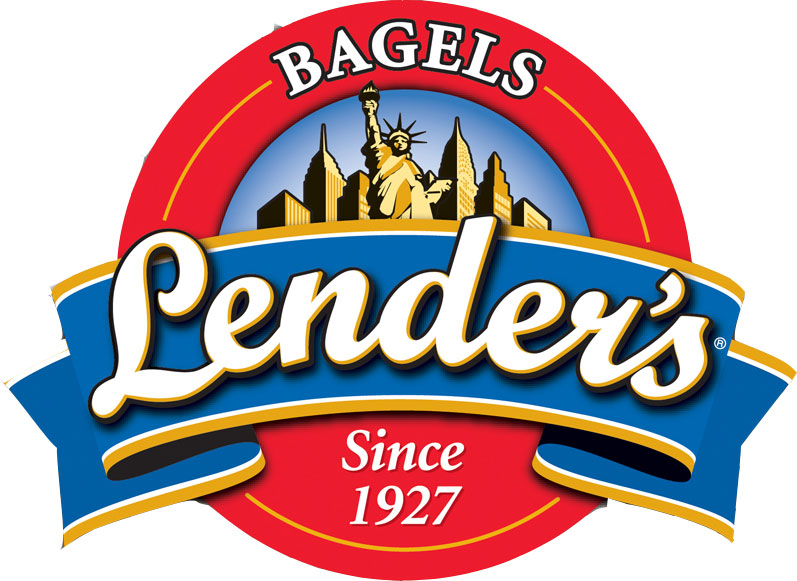 And some juice.
Brushed my teeth.
Turned on the TV.
Watched my game show.
Reached for a smoke.
Lit it up.

Performed ablutions.
Washed my hair.
And my face and body.
Moisturized.
Put on a shirt.
And some shorts.
And some socks.
And some shoes.
Got a check in the mail.
Got in my car.
Needed gas.
Went to the bank.
Came home and unlocked the door.
And watched the very last episode of All My Children : (